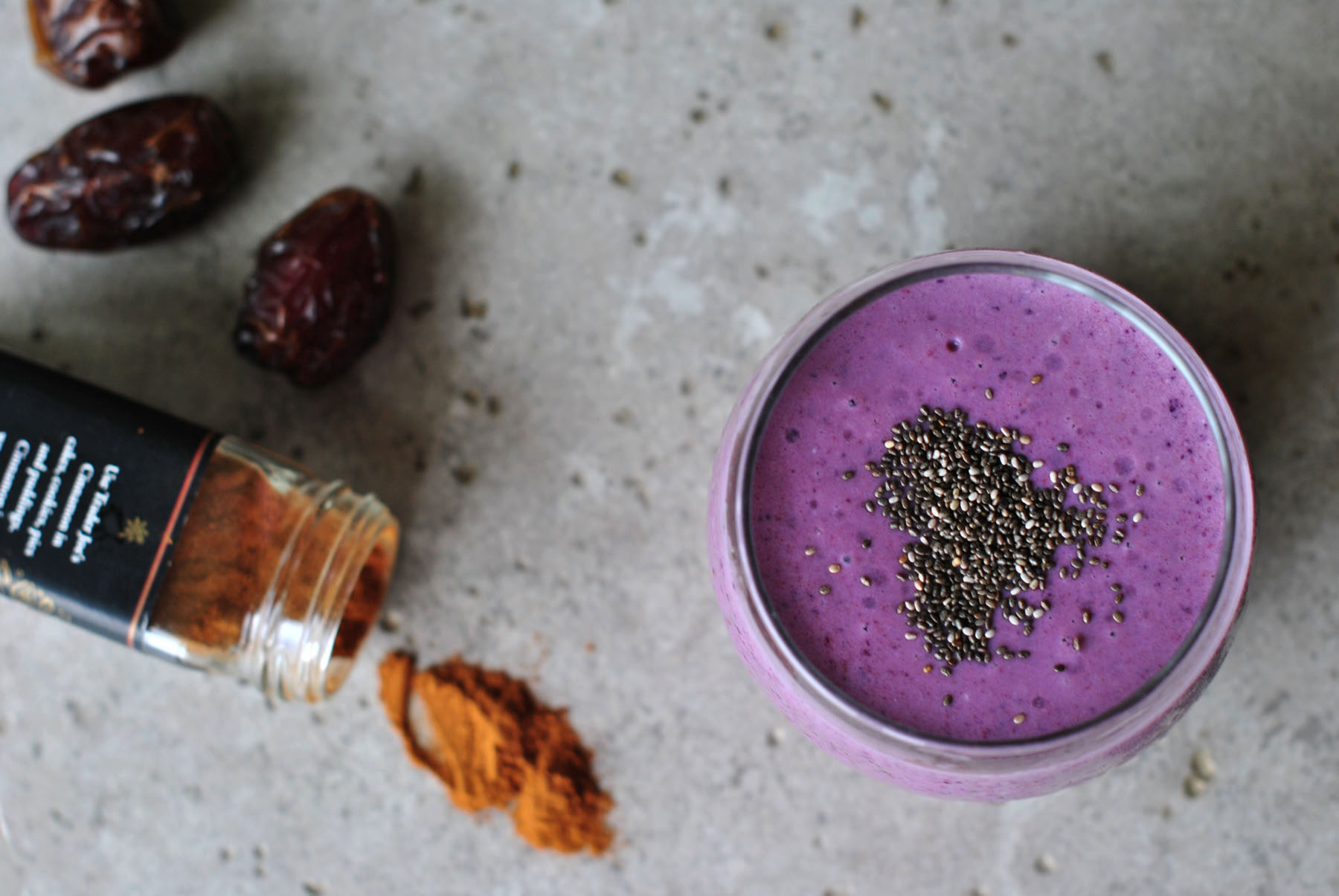 My friends, fellow dancer/teacher I love dearly, Aparna Khanolkar and Lisa Beck has this wonderful organization called Grace, Power and Beauty. Their offerings use the ancient Indian healing art of Ayurveda combined with music and dance, retreats, classes, workshops, delicious recipes and more. And this is my new favorite smoothie recipe from these lovely ladies.
(Adapted from Aparna & Lisa's Luscious summer tonic)
Ingredients
1/2 cup frozen organic blueberries
1/4 cup fresh organic raspberries
1/2 cup coconut milk
1/4 cup coconut water (I found this wonderful coconut water with probiotic in it at wholefoods)
1~2 teaspoon cinnamon (Cinnamon is so good for you :: controls blood sugar, anti viral, reduced body fat, helps digestion, increase memory and you will feel less fatigue. So next time, instead of grabbing '5-hour energy', make this luscious smoothie~~!! )
1 Tablespoon silken tofu
1 teaspoon chia seeds
1 medjool date (pitted)
1/2 banana
Preparation
Add all the ingredients in a blender and blend away. Feel free to adjust coconut milk/coconut water amount depending on how thick you want your smoothie to be.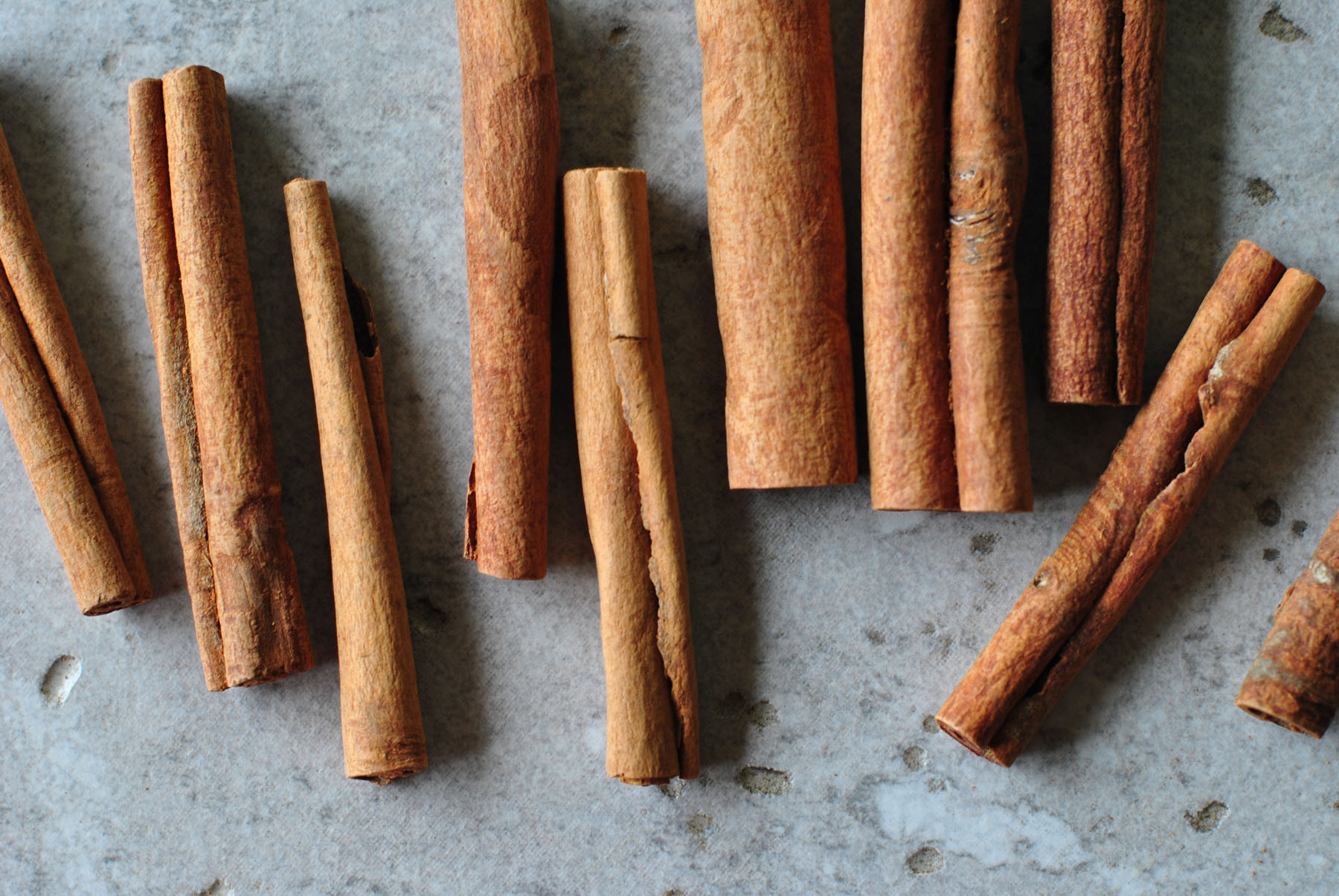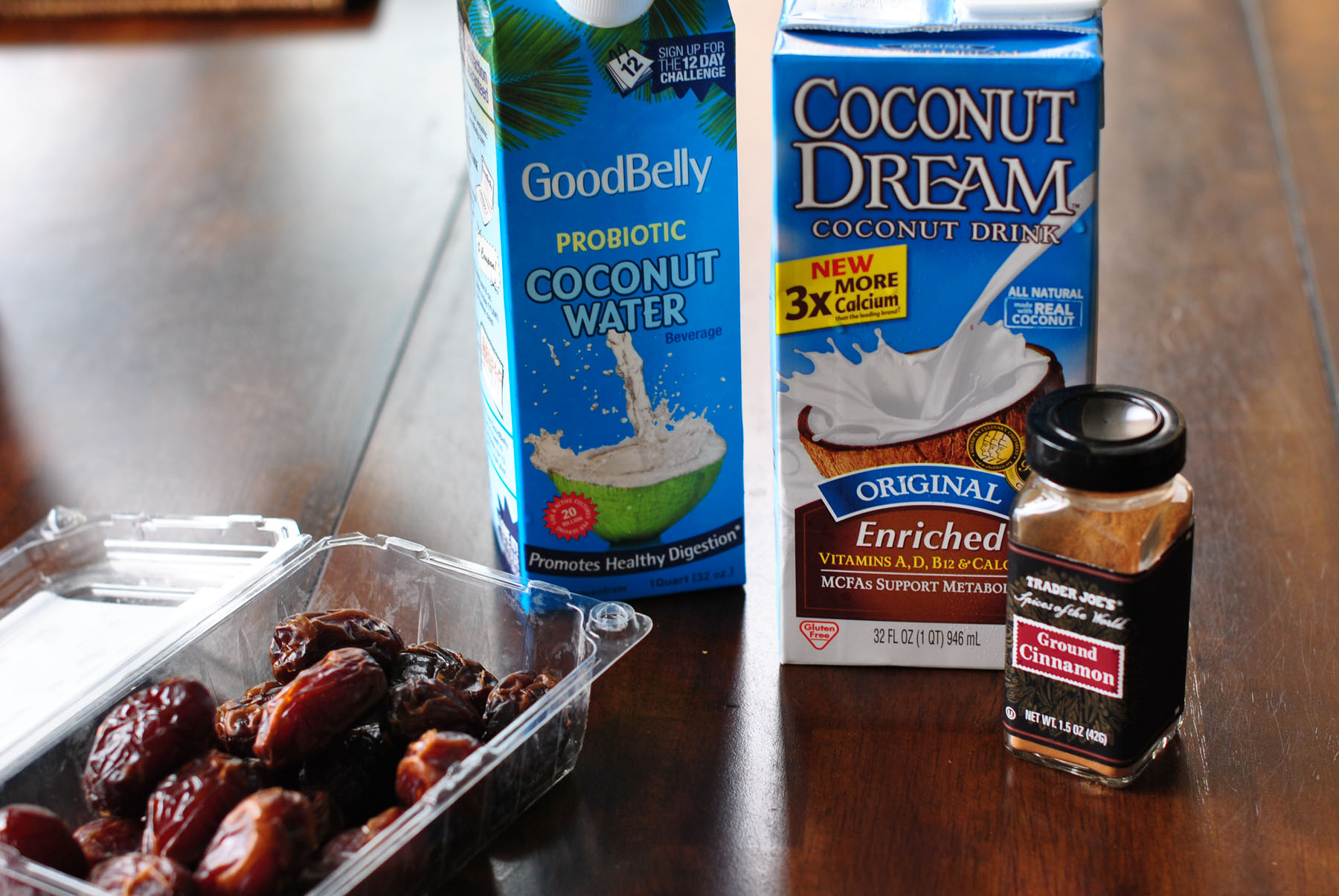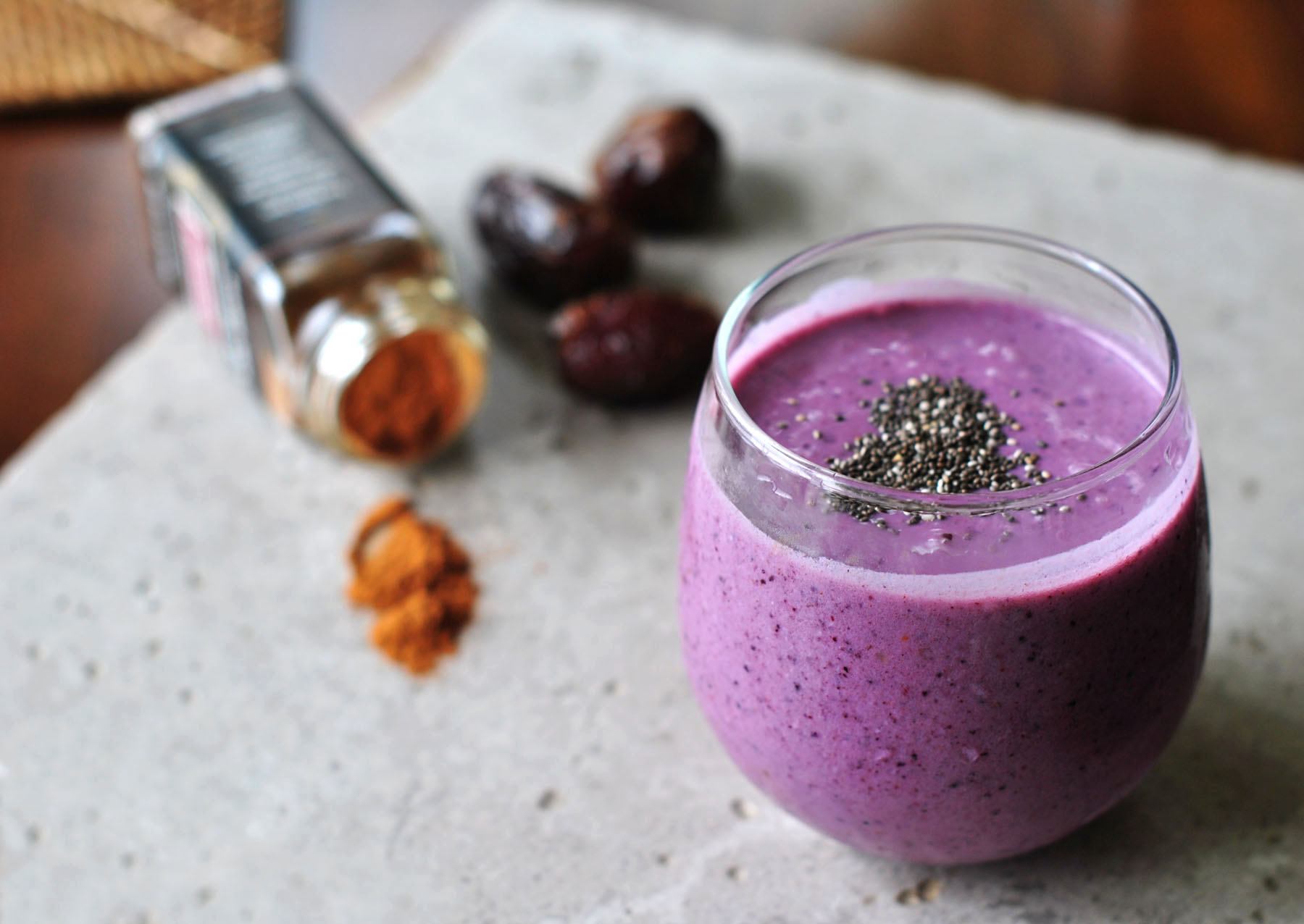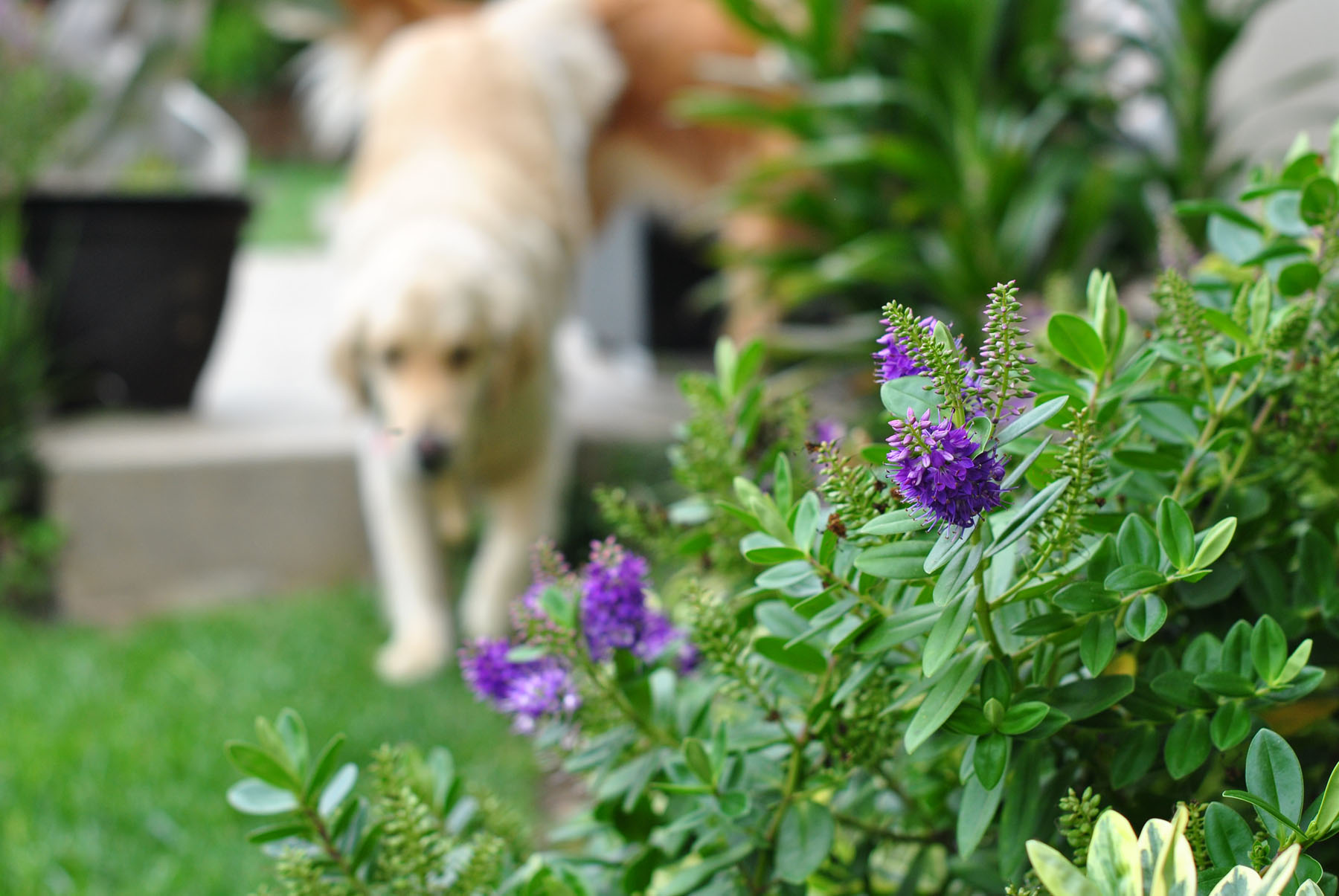 Also check out Lisa's new ebook 8 week wellness plan!
Have a fabulous, healthy and luscious day~~ xoxo